Our Children & Their Technological Lives
Resources for raising safe, confident explorers of technology.
Stacie Taylor-Cima is passionate about translating tech topics into practical advice. As a wife and mom of two toddlers, Stacie aims to create a connection between community and technology to make a better future for all generations. From building apps as a Product Manager to working as a Developer for an accessibility agency, Stacie's driving factor is making people's lives easier through technology. Today she works at Zapier, helping people automate workflows for better productivity so they can get back to their most important work.
In order to help people better understand and embrace technology in their lives, Stacie sees education as a vital force in moving the needle forward. Now as a mom of young children, she quickly discovered there is little technology education guiding children to become good internet citizens. Her work prepares families to practice safe, confident internet exploration through the help of presentations and resources that are easy to digest and inspire positive action.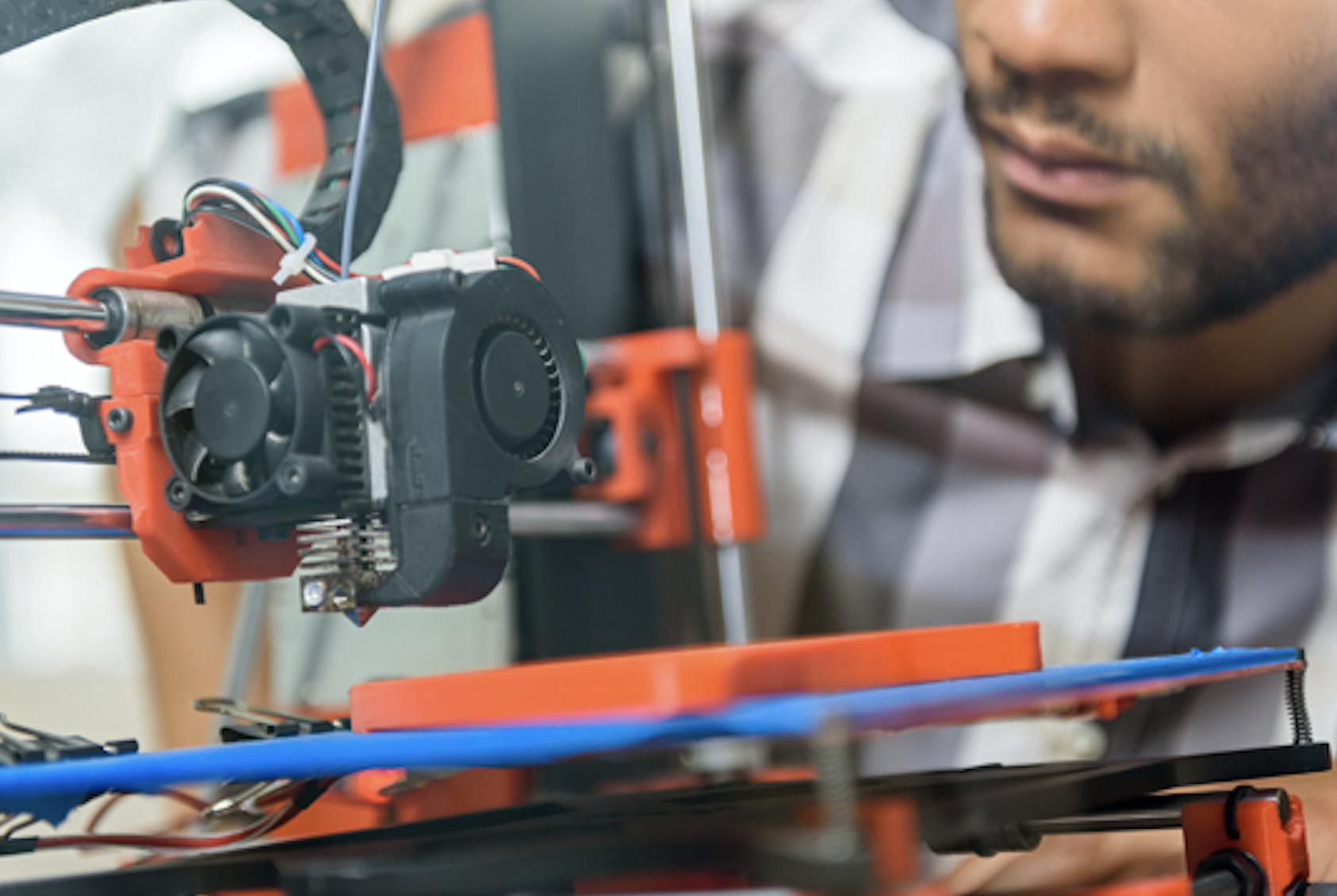 The GreenTech Web Builders Bootcamp
A youth focused STE(A)M class that takes place every Saturday in Sacramento. The main objective is to create an environment that is comfortable, conducive to learning, and promotes self-directed, self motivated learning for traditionally underrepresented youth.
5 Ways to Make Your Family Safer Online
At my workshops on Protecting our Children Online, we talk at length about different ways to build healthy internet habits as a family, but in this article you will find 5 solid actions you can take to make your family's internet experience safer!
Workshop Slides: Protecting Our Children Online
Want to teach your community ways to make their family safer online? Here are the slides I've created for my workshop! Shoot me a tweet if you'd like more insight or direction!
This project was kicked off as part of the Makers Place Incubator Program 2019.